Dedicated To Your Pet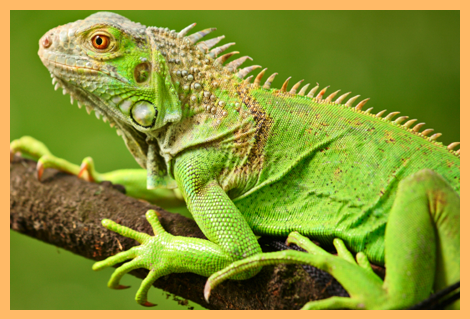 Did you recently adopt a new pet? If so, come see us at Mini Pet Mart and get everything you need for a successful pet experience. We are truly dedicated to your pets! All of our locations in Oregon are equipped with knowledgeable staff that can help you choose products to meet the needs of your pet. We believe it is important to educate our customers, and offer them service that allows them to make smart decisions when it comes to their furry family members.
We Offer:
Knowledgeable Staff to Answer Your Pet Questions
Competitive Pricing
Large Selection of Pet Foods and Pet Supplies
Carry-Out Service to Your Vehicle
Assistance with Special Ordering Pet Products
Nail Trimming**
Vaccination Clinics**
**Nail trimming and vaccination clinics provided at select Mini Pet Mart locations.Call your local Mini Pet Mart for more information.
Stop in Today!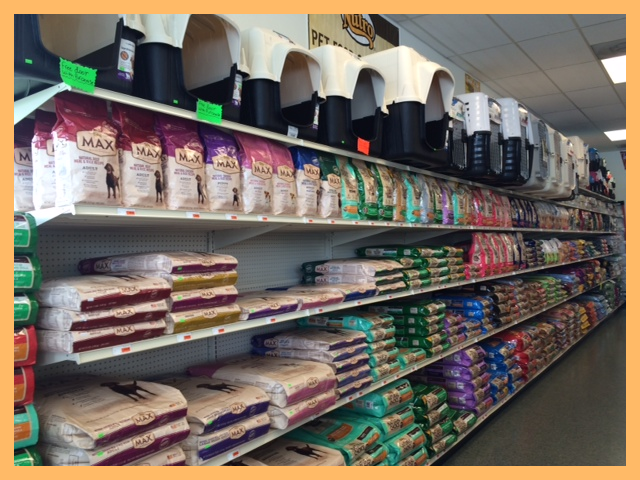 Are you tired of walking aimlessly through the aisles at your grocery store, searching for the perfect pet food for your precious hound? Or maybe you are concerned the pet food you are currently feeding your cat is not a high quality food? Either way, come see us! Our talented and dedicated staff can help you choose the perfect pet food for you, and provide you with a sense of security that you are feeding your precious pooch the best food on the market.
Stop by your local Mini Pet Mart store or contact us today with any of your pet related questions.